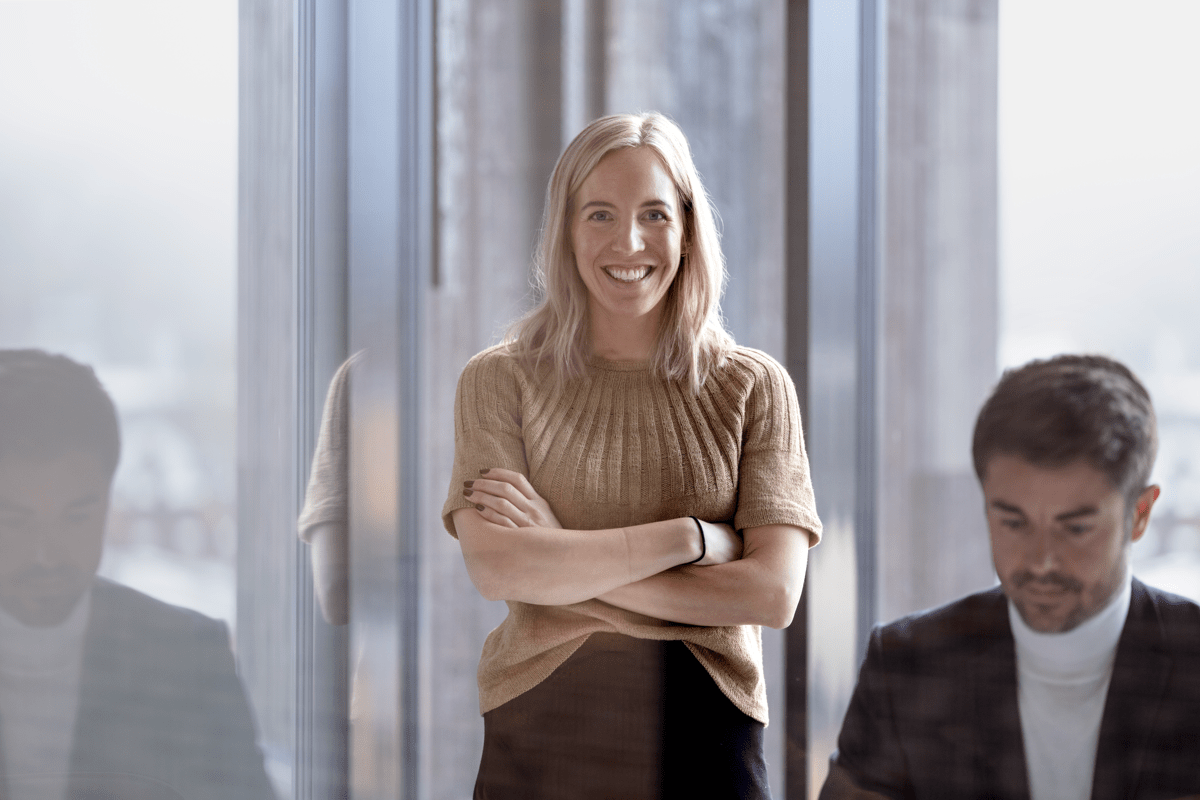 The creative ones
We are a bunch of happy, sweet-loving and sporty people.
You always find a bowl of candy near our desks, but maybe that's how we get so creative?
Workplace & culture
Admincontrol is characterised by a unique and great culture and team spirit, where employees look forward to coming to work. People care about each other, and social is important, but we also focus on building strong professional teams that can thrive in an increasingly challenging business environment.
Need more reasons to join us?
The best colleagues you can ever imagine

Of course this is subjective, but it's definitely what we mean!

Full 5 weeks of paid vacation

So that you can relax and come back to work full of energy and passion.

Good insurance and medical help agreements

We have one of the best insurance and medical help agreements, so that you can always feel safe.

Central offices

There's a train or bus station close to every office, making sure it's convenient to travel to work every day.

Social gatherings

We love to be social - whether it's for a gathering in the office Friday afternoon, a Christmas party or a company trip.